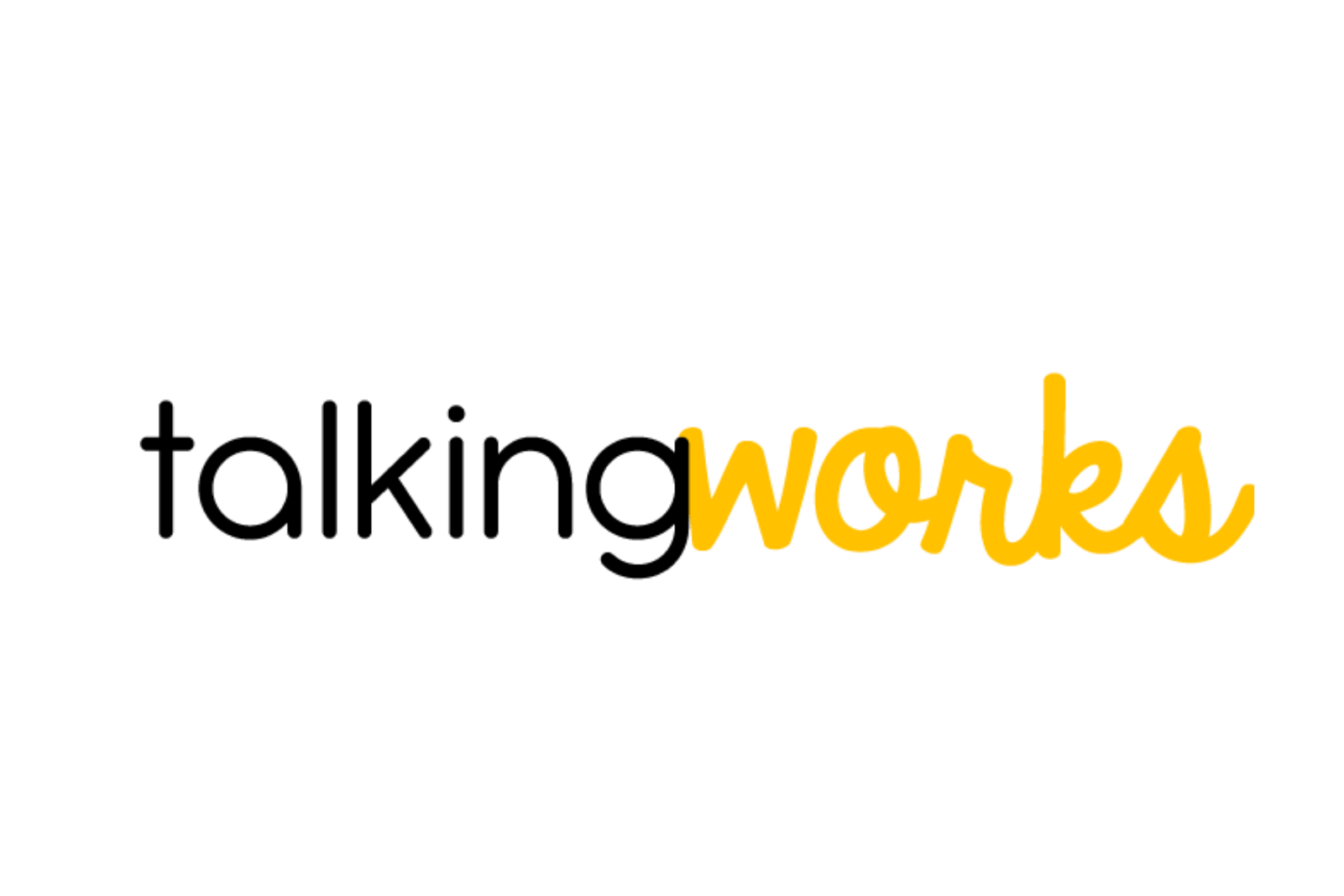 What we do
Adjusting to a new life can be hard – specially when this new life is starting in a new country.
At Talking Works, we believe the best way to help yourself in getting the support you need, on the language you speak natively.
Our team of experienced counsellors and psychologists come from a diverse background, to facilitate the understanding of your culture and values whilst providing the highest quality of psychological care.
Our Approach
We believe the relationship you have with your practitioner is the key to your treatment's success. For that reason, we will conduct a compatibility session to ensure you will be allocated to the clinician that best fits you.
Through the use of evidence-based methodologies, we will help you to deal with anxiety, depression, anger and other problems you might be facing, to support you on building effective long-lasting. 
Ready for a Healthy Change?